Are there a lot of issues that found like the IT industry can solve it? Japanese businesses say "YES". And they are taken to the Cebit trade show in Hanover, Germany to explain the reason for this.
The modest tutoring helped Japan from a closed, backward country to become a great power with European countries. And by the 1980s, the land of the rising Sun became the leader in creativity.  That is what the Japan Business Federation set out to build a new "super-smart society" society. This is also the main content of the presentation at the Cebit trade show.
Society 5.0 will be the fifth step in the social revolution of humanity, with Japan being the leading country. This new society will expand the scope of work for both foreigners and women. These are the two groups of labor that make a negligible contribution to the country's industry. At the same time they solve the demographic problems that are troubling Japanese managers.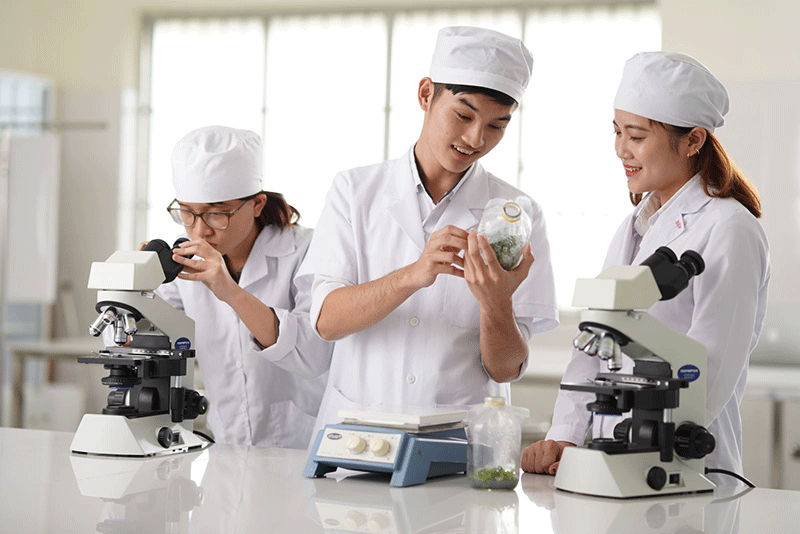 Beyond job creation, the new society will look for a way in which technology can help all people participate in social activities, including the elderly. Instead of fierce competition, technology will bring cooperation with both foreign businesses.
It can be said that, although behind Germany or some European countries in the Industrial Revolution 4.0, the results achieved by Japan are extremely respectable. Although mining data resources is not a new problem because the data has existed for a long time, but only on paper or in Excel files.
At this point, people have only participated in the analysis and processing of information because it requires creative thinking ability, and now machines are still very far from humans.
The idea of ​​society 5.0 has only been implemented initially, so its results are not really impressive and clear. But surely Japanese society will have a drastic change in the near future.