Smart home, 5G network … are not new technology trends but will come to life more clearly in 2019.
The decade of 2010 ended with the boom of technology. From cars, TVs, watches to our homes, technology comes everywhere that brings benefits in life.
In 2020 and the next 10 years, technology will continue to evolve, changing the way we live and work. These are the 4 technologies that are expected to "cover" the CES 2020 exhibition from January 7. And that becomes the trend of the world this year.
Over the years, smart homes have become a new competitive ground between Amazon, Apple and Google. Virtual assistants like Alexa, Google Assistant or Siri are constantly being improved to keep us updated. Humans can control all devices in the house by voice.
However, setting up smart home devices is complicated so most of us only use virtual assistants to search for information, set a timer or listen to weather forecasts.
By December 2019, Amazon, Apple and Google have teamed up to create a common standard for connecting smart home devices to each other. That means if you buy an Alexa-powered light bulb, you can completely control it with Siri or Google Assistant.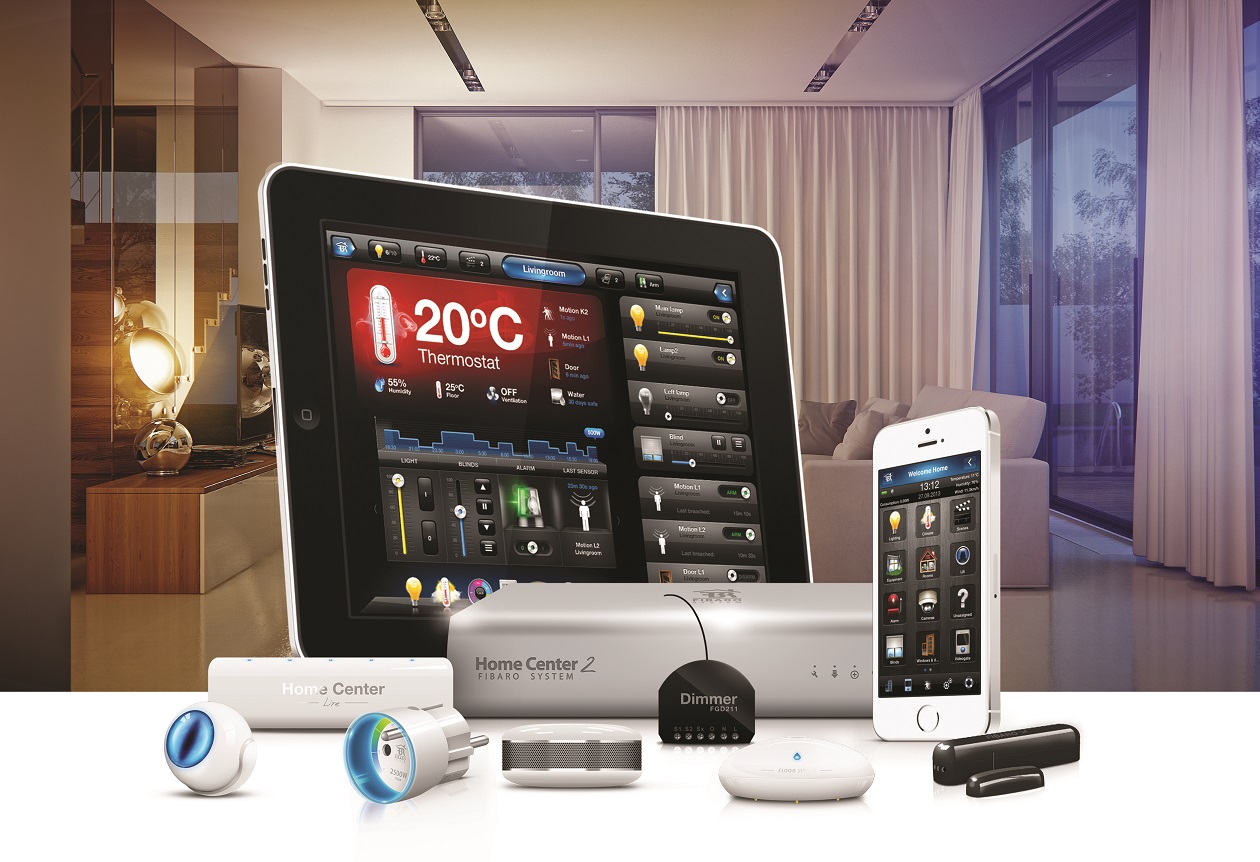 In short, the new standard aims to simplify product setup and control on various virtual assistants. It will need artificial intelligence instead of just "automation" thanks to the sensor system and script strings you set up on the application.
However, the deployment of 5G is not really synchronized in the countries. While many countries are still testing, 5G is only available in a handful of US cities. The number of smartphones supporting 5G is very small.
Not only vendors, but also the terminal manufacturers will also launch smartphones supporting 5G. Last year, 5G only appeared in a separate variant of the Galaxy S10 series. or Note10, this year, 5G will be the standard on Samsung's high-end smartphone line.