If Steve Jobs built an era of great Apple, Tim Cook is the heir to the old values ​​and promote the new identity of Apple. Apple has held the position of the most valuable company in the world for many years.
Therefore, any CEO who reigns the Apple era besides talent will have his own stories. And Tim Cook has written countless interesting stories during his tenure. In August 24, 2011 is the official day marking the transfer of legendary power of Steve Jobs to Tim Cook. With no small pressure on the successor CEO. Tim Cook held the launch of Apple's new upgraded iPhone 4S on October 4, 2011 in California.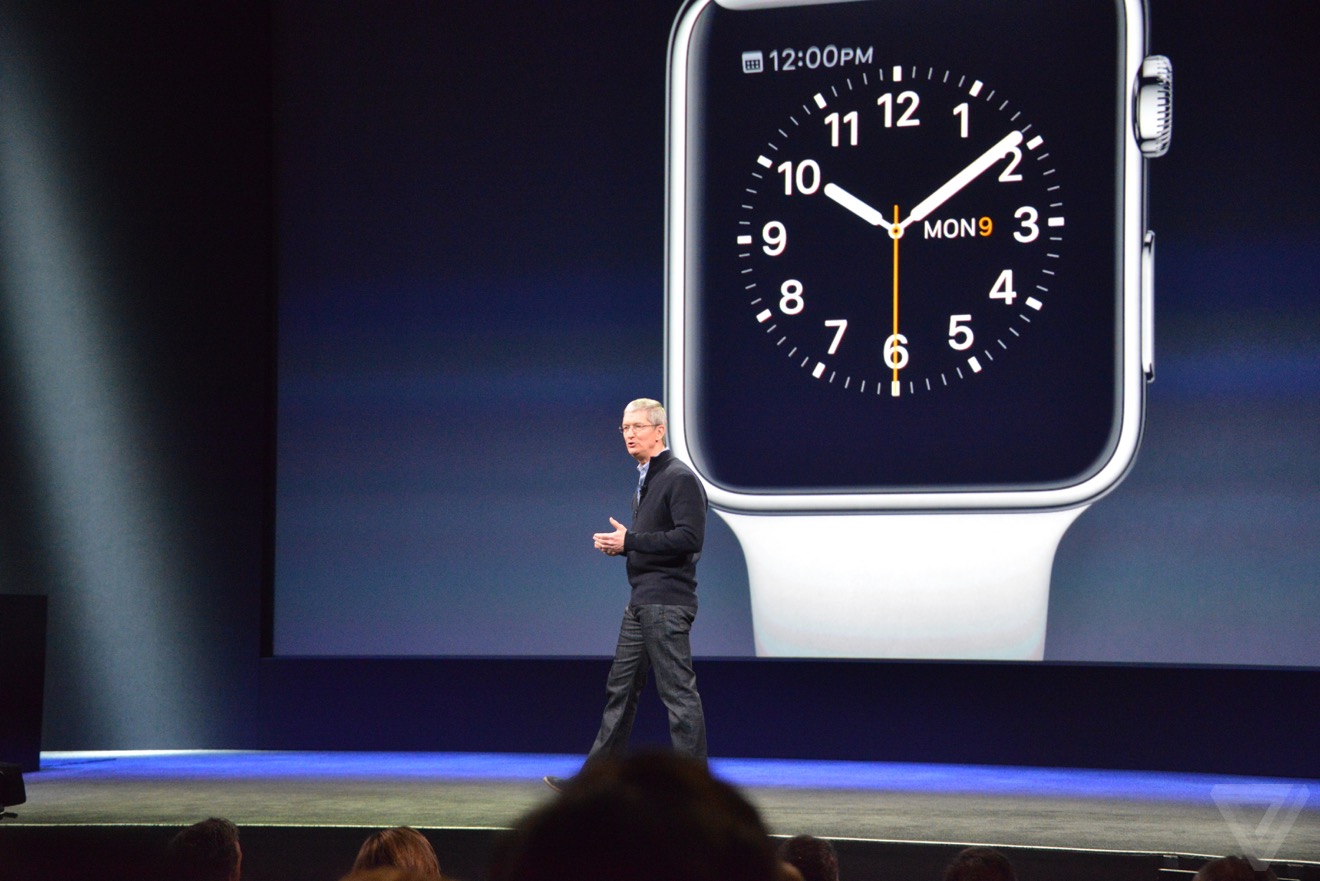 This is the last Apple iPhone introduced before the former Apple CEO Steve Jobs died. It was also the first product to be "posted" by the new successor – Tim Cook. iPhone 4S is exactly a product transferred between the two myths.
And perhaps it was Cook's early days in the top position that it wasn't easy, all skepticism focused on this next successor. Everyone, especially iFan, began to worry about the way forward of Apple.
Perhaps this is a wrong step in the "business arena" that Tim Cook did not calculate. Before the launch, the iPhone 5c was expected to be a successful start as Apple moved into the mid-range phone market with a low-cost iPhone.
The pressure is still sticking to successor Tim Cook to create innovative, high-end and beautiful products. He has proven his ability to explore new markets with two devices like Apple Watch and AirPods.
The first Apple Watch was launched in 2014. But it is still not appreciated. After two years of slow sales, the new Apple Watch has begun to gain momentum. Bringing Apple into the era of outstanding technology is Steve Jobs but making Apple into the world's most valuable technology company is Tim Cook.