Many countries use drones to warn people not to gather. It keeps a distance to avoid spreading Covid-19. According to Business Insider, a number of drones have begun to appear in the skies of Nice – France's fifth largest city – from March 19. These devices will be fitted with additional speakers to alert people to comply with the Covid-19 containment measures.
On some roads, people have heard many messages coming out loud, like "Don't go out unless there is an emergency", "Respect for a safe distance"… Drone 06 is a company that provides unmanned equipment for the Nice government. It said in addition to the notification function, the drone will collect images via the built-in camera. Each machine weighs 800 grams and a diameter of 30cm, according to Le Parisien.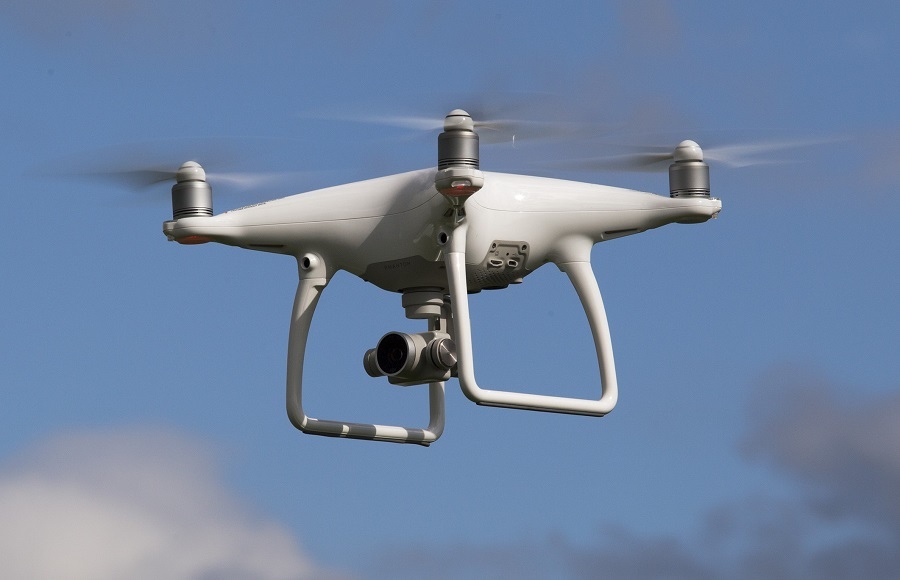 The mayor of Nice City, Christian Estrosi, said the number of drones deployed was far too small. And they will increase the time to come and increase the frequency of notifications. According to Nice Matin, after Nice, the government is expected to deploy drones to alert people in other areas. The beaches in the Nice area have been restricted.
Spain also used drones to warn residents to stay indoors instead of going out to limit the spread of Covid-19, according to the BBC. Some videos posted on social networks show that Spanish police used drones with speakers. They demand that everyone leave public areas and return home. The deployment came after the country declared a state of emergency on March 13.
The use of drones was also common in China during the Covid-19 outbreak. However, the country's approach is more powerful, as the system is equipped with additional face recognition sensor even when wearing a mask. In addition, drones are also used by China and South Korea to spray disinfectants in some areas that are inaccessible to humans.