Earlier, the Justice Department accused Huawei of stealing many of the country's intellectual property to develop its own business. The SCMP reported that the US has just extended an additional 45 days so that American companies can continue to deal with Chinese telecommunications giant Huawei.
The news came after the Justice Department accused Huawei and Meng Wanzhou, the company's chief financial officer, of stealing US trade secrets. In a statement, the Justice Department said that in the past 20 years, Meng and Huawei have stolen many US intellectual property.
According to The Verge, Huawei is also accused of cooperating with North Korea and Iran, countries that are under sanctions from the US and Europe. This allows the company to cut research and development costs. At the same time it gives this company significant and unfair competitive advantage.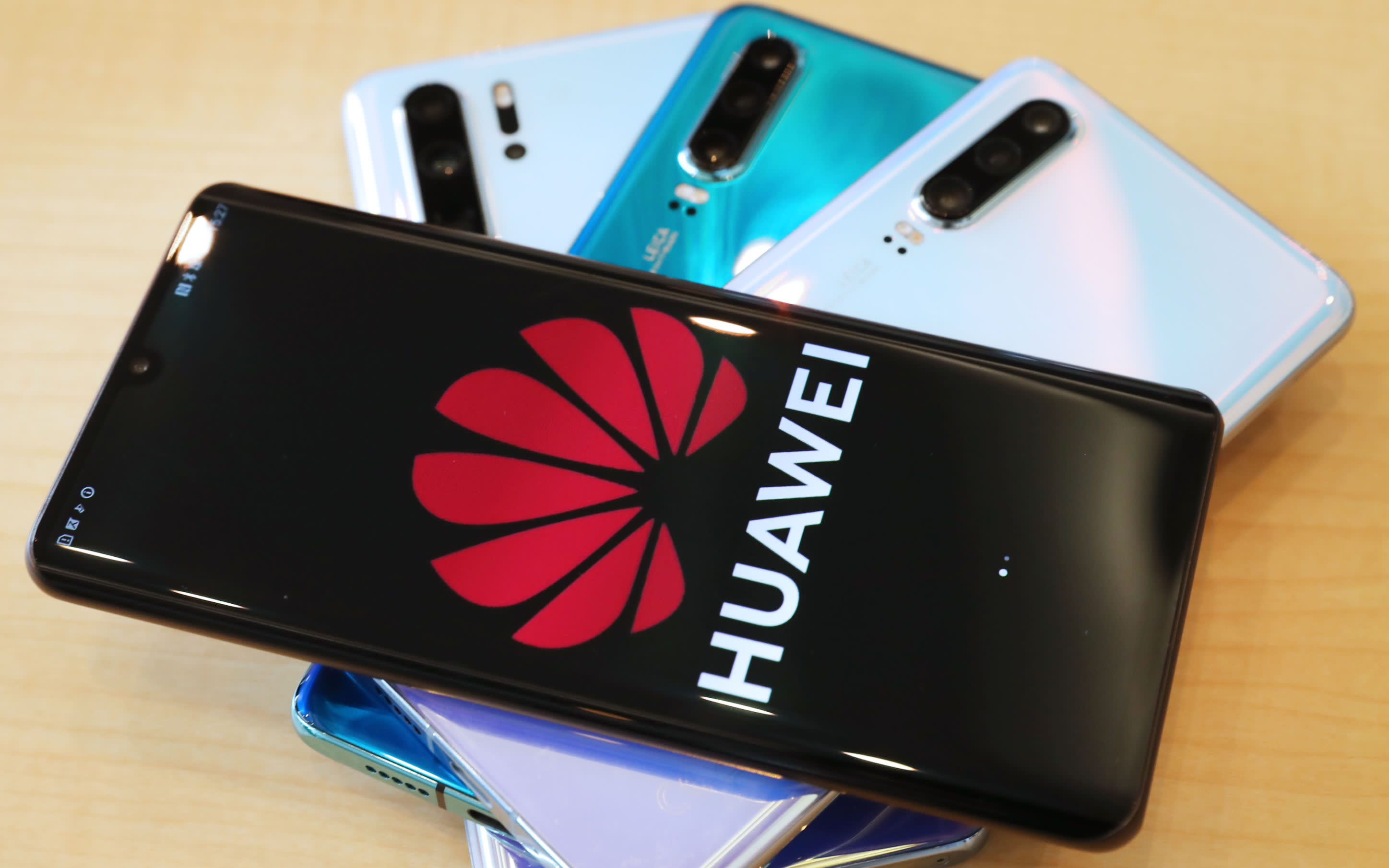 Earlier, a source from US officials had alleged that Huawei may have illegally accessed the network infrastructure. That is, they provided hardware components through the back door in the device.
"We have evidence that Huawei has the ability to secretly access sensitive information in systems it operates and sells around the world." That is said Robert O'Brien. He is a US national security adviser.
In response to the above information, Huawei brand asserted that the allegation from the US was illogical and discriminatory.
This information details the case that was shared with the British and German governments in late 2019. The US side discovered backdoors on Huawei 4G devices sold to carriers since 2009.
According to The CNET, backdoors appear in network equipment at base stations, antennas and switches. The U.S. says Huawei has intentionally designed them to be accessible at will.
The White House has not commented on this information, while Huawei declined to answer a Wall Street Journal question.