Chinese-Americans feared that they would have no way to connect with relatives back home when WeChat was banned. For Zhang Lianping, 72, a retired small business owner from College Park, WeChat is a important solution.
That helps her stay in touch with relatives, former classmates and friends. They are spread throughout Beijing, Shandong and Liaoning provinces in China. "Without WeChat, I'm 40 years out of date," Lianping said.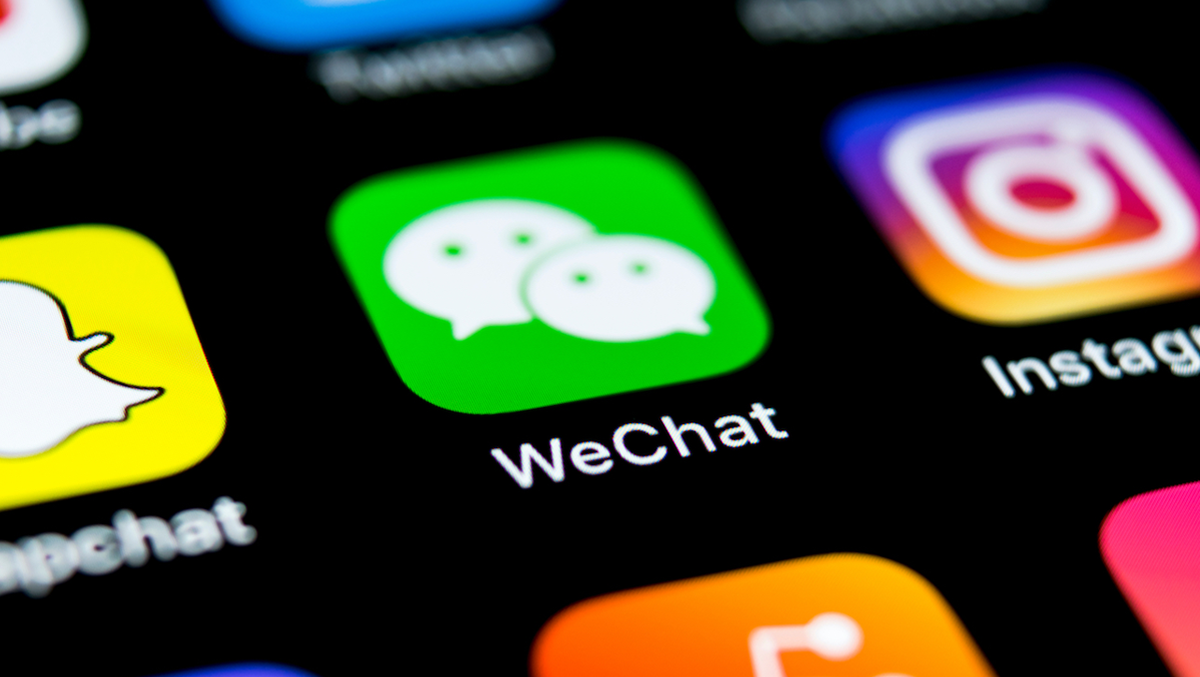 Tencent's popular messaging app might be banned in the US. The company has 45 days to get it going since President Trump signed the order. WeChat is the latest target in President Trump's escalating tech war with China. Before that, TikTok was also forced to sell himself if he wanted to operate in the US.
This news shocked the Chinese-American community and anyone with ties to China. WeChat is considered the main application that helps them keep in touch with family, friends and partners.
For many people, Tencent's super app is an indispensable tool to connect with the world. They can not only text, call, update news, but also pay, date, and more.
"Everyone in China uses WeChat. It is difficult to appreciate the importance of connecting with the people of this country without WeChat," said Professor Willy Shih, a professor of Technology and Management at Harvard University. "Looks like the US is trying to drop a shield between countries so that people can't communicate with each other.
In the US, WeChat is especially important to people who left China decades ago. Zhang Lianping immigrated to the US in 1989 but started using WeChat for the past few years. Without WeChat, she has to send pictures by post because she cannot use the computer and call family and friends overseas.
With the large time zone difference, leaving a message on WeChat is much more convenient for the 72-year-old woman. This October, Zhang's daughter will give birth to a baby. She plans to send a photo of her grandchild through WeChat to her siblings and former classmates. Without it, she would have had to use traditional mail at a very slow rate.