In this article, I will tell you the story about the music app YouTube turns off the screen – the Music Pro that I and the team have done in the past time. After completing the TripX and KittyKrush projects with lofty goals, but things were not as expected, I and the team decided to return to the most basic and practical.
One thing is clear: "we can't save the world with an empty stomach", we need a new product to fill our team's stomach. With the skills of the team, making the mobile app is what we do best. We decided "by what we do best".
Based on these criteria, many ideas came and went, and finally the team agreed to choose to listen to music from YouTube to do. Many people use it to listen to music from Youtube, and they have a lot of users. We just need to do better than they are. So, to do better than them, we analyzed the pros and cons of music applications on the market and decided to do better at the following points:
Music itself is art, so enjoying music is enjoying art. And people cannot enjoy art with a bad look. Many apps with millions of downloads that UI like shit, Music Pro must have very nice UI.
Music Pro users must feel the best, the happiest possible. Video interrupt feature, only mp3 player to save data and battery. This is Music Pro's exclusive feature not found on other apps and the team must have the optimal algorithms for this feature.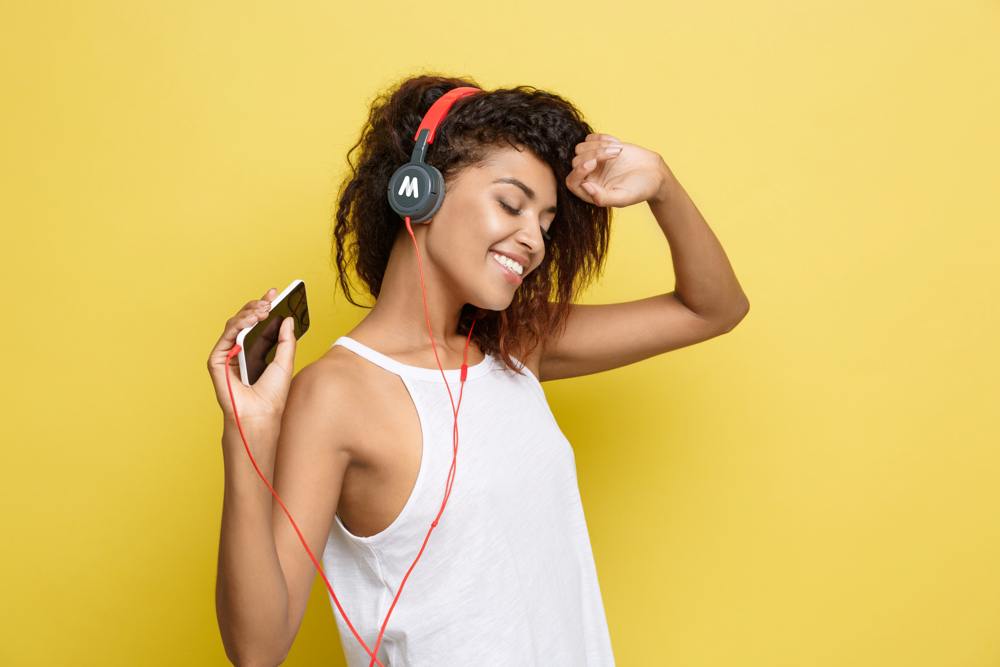 Now I will write about the UI / UX design process for Music Pro. You understand that I'm from dev, then make Product, UX design, now tinkle UI design, and I have innate artistic ability. It is these things that will influence your thinking and decision-making below.