Samsung breaks its tradition, so many smartphones are currently sold. Samsung has just launched three new flagship smartphones, the Galaxy S20, S20 + and S20 Ultra. Besides that is a folding screen smartphone Galaxy Z Flip. Those are four brand new smartphones that Samsung has recently launched,
Meanwhile, Samsung breaks its tradition. Instead of stopping selling last year's flagship smartphones, Samsung decided to lower the price. Galaxy S10 will cost from the price 599 USD instead of 899 USD. That means you can still buy Galaxy S10, S10 + and S10e, so these are all great smartphones.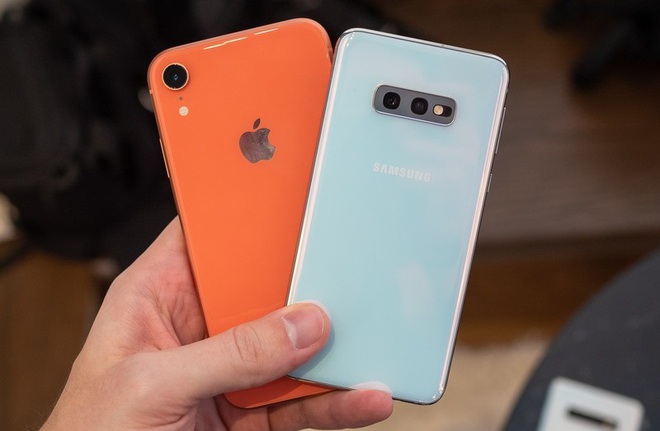 In fact, Samsung's product strategy manager Caleb Slavin said: "The Galaxy S10 will now be the entry-level device into the flagship product line. It's a great way for users to own a high-end device at an affordable price. "
Samsung has previously launched two new smartphones at CES 2019, the Galaxy S10 Lite and Galaxy Note 10 Lite. These are also two powerful smartphones, belonging to high-end smartphones, but are more affordable due to camera and processor cuts.
In short, these are all smartphones that Samsung is selling: S10e, S10, S10 +, S20, S20 +, S20 Ultra, Note 10, Note 10+, Galaxy Fold, Z Flip, Note 10 Lite and S10 Lite. Not to mention the mid-range Galaxy A smartphones, but there are 13 different phones.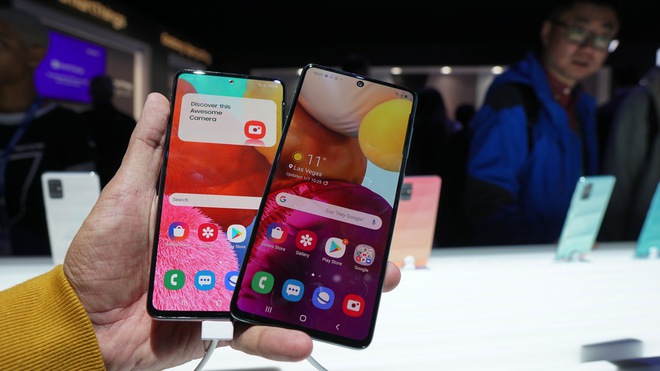 Slavin said this is part of Samsung's strategy: "We want to have more choices in our product portfolio, so it can be suitable for all consumers." That is great, but it also makes consumers confused when deciding to choose a Samsung smartphone that suits you.
The confrontation between Apple and Samsung this year is a paradox. Absolutely dominating the premium segment, this year Apple's new iPhone starts at just $ 700. More importantly, last year the Galaxy S10e also contributed. on the success of the S10 series