Many people will ask why the 2008 is the time of a new leap in the technology market? It was a year after the first iPhone was released and it was the first time that the Android smartphone was released, changing the smartphone industry, and the industry's rapid change and development world technology.
It is not so much to say that the change of smartphones has opened the big change of the technology market, since before that mobile phones were familiar and attached to many people.  Since the iPhone and Android appear on the smartphone market, this market has experienced a rapid growth, when in 2008 only about 139 million smartphones were used, this figure increased to 2.6 billion devices suffered in 2016.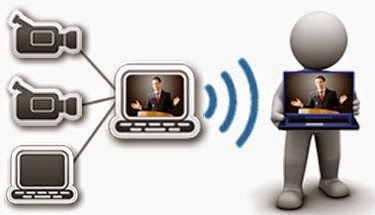 Having a smartphone has changed the way we communicate with each other, how to take pictures, read books, shop … and now it's not too much to say that smartphones have become an integral part of people nowadays.
In 2008, Facebook only had 100 million users and Twitter was newly established. Now Facebook has 1.79 billion registered users and Twitter has billions of shares daily. Now, like smartphones, social networks have become an integral part of many people's lives.
Not simply using social networks as a tool to connect and make friends like before, social networking has become a place to provide information to users, when the number of people who exploit news from social networks is still large. More from the big newspaper pages.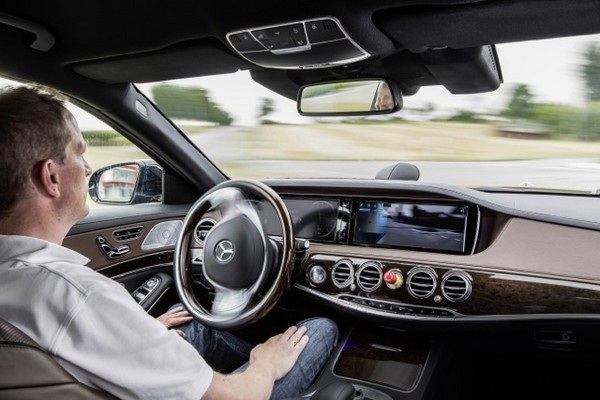 With its pervasive power, social networks have created great trends and trends all over the world and even affected important issues such as the recent US Presidential elections, when the links ended. Research results indicate that many American voters have changed their decision to vote in the end thanks to social networks.
With the development of smartphones and social networks, dating is now not only a face-to-face meeting for chatting, but also surfing on smartphones or clicks on computers. The online dating apps launched are more and more popular, helping those looking for a love affair to have more choices for themselves.