Are you thinking of ways to make millions of dollars from creating a mobile application? This article will show you where to start. I do not guarantee that you will be able to create money, but with each step in this tutorial, you will at least know where you should start.
"I can't tell you how many letters I have received from readers asking me how to enter the mobile app business path. Most people know that they have no software experience and don't have much money, but want to earn hundreds or even millions of dollars.
As I said, in the software field, lack of experience, skills and money does not mean that you cannot create a successful application. What you need is an effort for what you dream, and your creativity. In this article, I will take you through the steps needed to create an application and upload it to the Google or Apple app stores.
I will outline the tools, documents and steps you will need. I also shared with you some tricks to build your own application without any programming skills. Although you probably won't make a lot of money from your product, at least you'll have a starting point.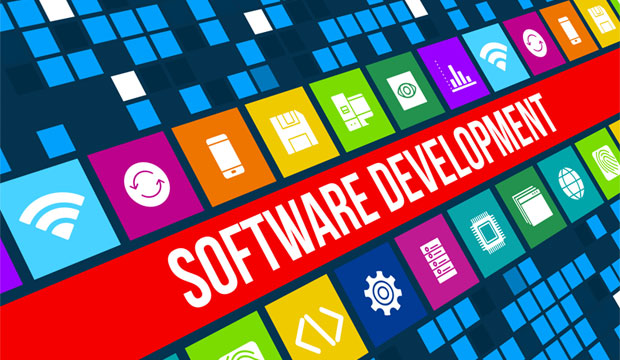 Once you create an application, you will need to submit applications to the app store and each app store will review your application in their own way to determine whether the application has met the quality criteria. Basic amount or not. This is basically to make sure you don't embed malware or anything else in the application.
Once the application has been approved, Apple and Google will list your application on the app store and you will receive a percentage of revenue based on each sale price you specify for the application. Both Apple and Google pay developers 70% of the price, retaining 30%. Although 30% may be a lot for you, those who have been selling software for a long time know that this is a good milestone.