This article is aimed at those who are planning and are just beginning to learn about the Arduino platform. Young students want to learn new things or non-electronics professionals. On the other hand, when I came into contact with Arduino, I realized that I could do much more practical and interesting things than the software I had.
When starting to learn something, many people often don't know where to start. So is learning about Arduino. Therefore, after a long enough experience with Arduino, I decided to write this article to show you what I've been through. It will be very difficult for you to move from not knowing something to catching it, but it will be easier for you to keep going from here.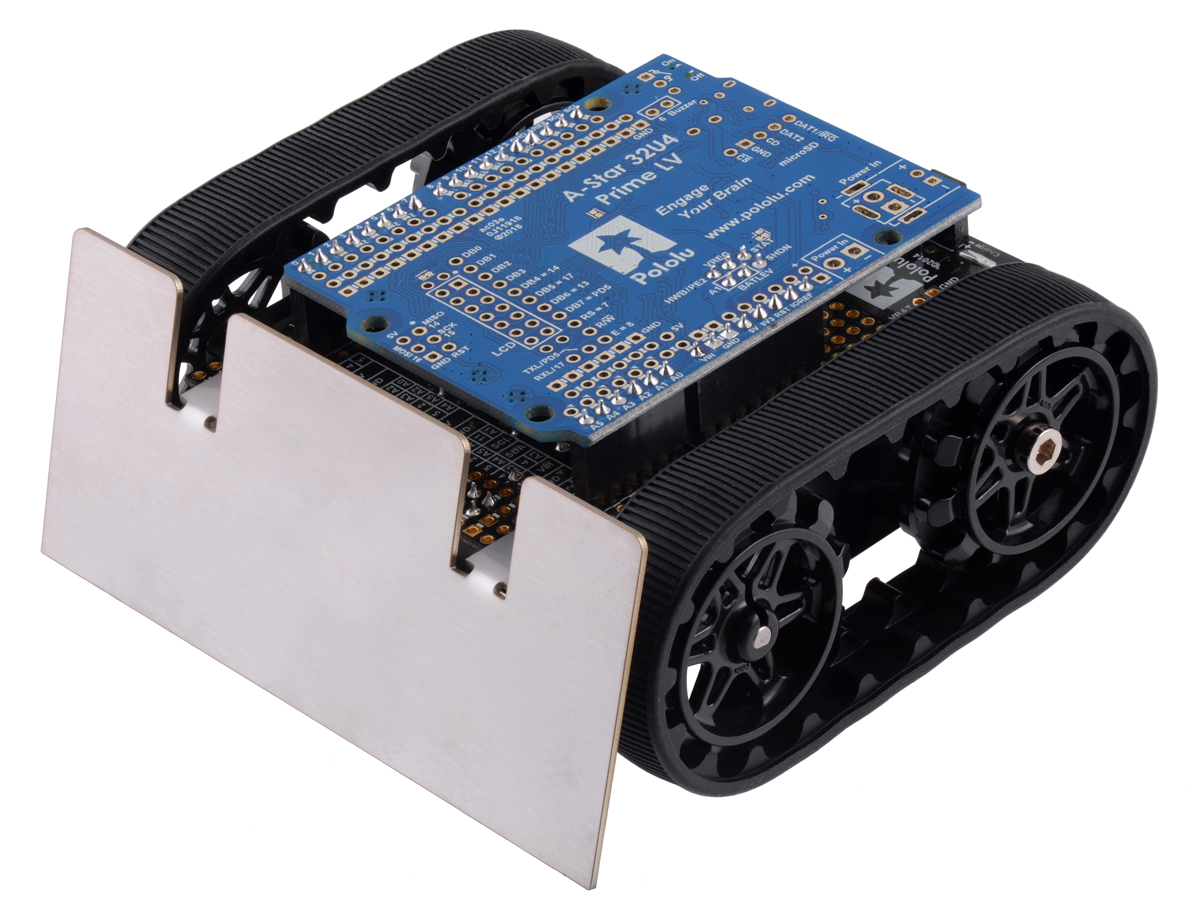 In the past, I mainly researched on software because it was easy to do, quick to bring results. But I feel like software is something too vague, simply because people cannot hold or touch it, making it difficult to understand its importance.
Passion in yourself is essential if you want to stick with the Arduino long term. Every job has its own difficulties, so does learning and practicing Arduino. If you do not have the passion, I am sure that you will give up soon, not to mention spending money to buy many things.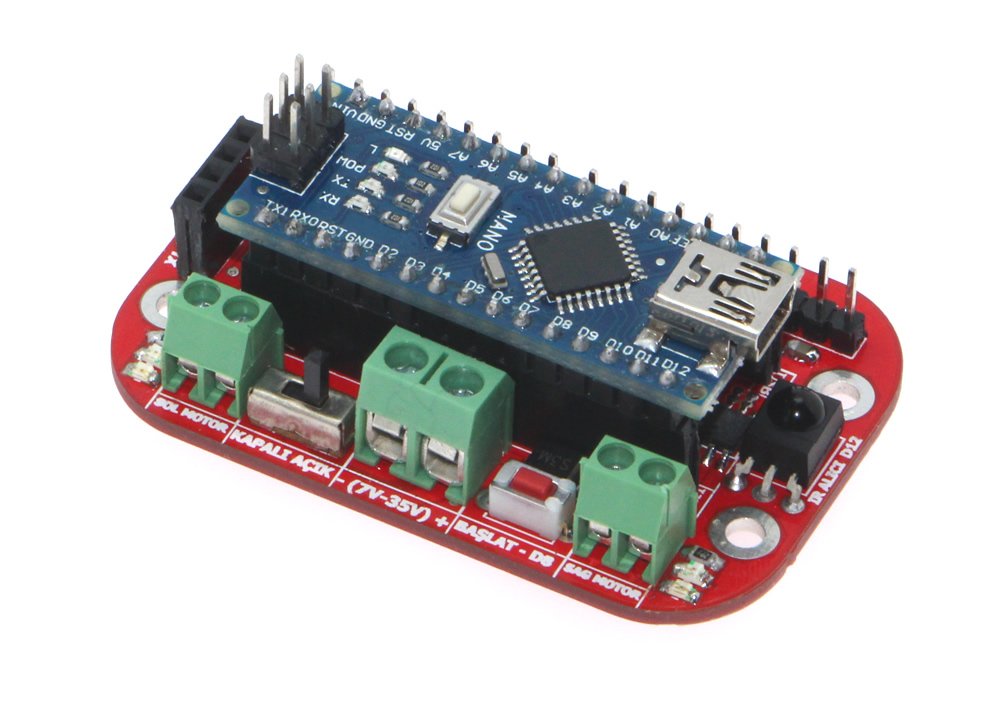 I came to Arduino because of my passion and thanks to that, I gained the self-discipline to study and actively explore new things. It helps me quickly progress and seize many opportunities for myself: professional development and social relations.
In the course of researching Arduino, I also stumbled, research failed. I also ruined many things bought by my parents' pay. I also had the intention of giving up. But no, as you can see, I'm here, writing this article. That's because I have friends who follow me, and I can't let them down. A community can give people a power they cannot even imagine