Face Detection technology is a computer application that automatically identifies or identifies someone from a digital photo or a video frame from a video source. One of the ways to do this is to compare pre-selected face features from the image and a face database.
This system is often used in security systems and can be compared to other biometric forms such as fingerprint or iris recognition systems as many people may know. However, Face Detection also has many interesting applications and is surprisingly close.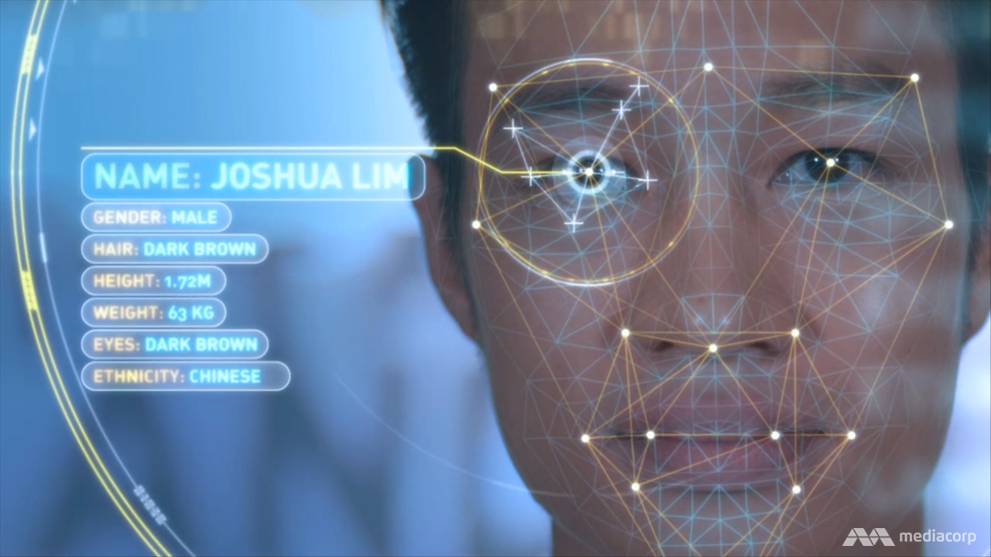 ESG School of Management in Paris is experimenting with face recognition software in two online classes to ensure students are not distracted during class hours. Using software called Nestor, the webcam on each student's personal computer analyzes eye movements and facial expressions to find out if the student is focusing on the lecture videos.
The software then automatically creates multiple choice quizzes on the content of the lecture to test the focus of the learner. This technology is also extremely useful for teachers, they can adjust the lecture based on which students pay the least attention.
Face Detection technology is improving the medical field a lot. A research group at the National Center for Human Genome Research discovered a new and very rare symptom – DiGeorge symptoms with this technology.
This syndrome is extremely difficult to detect, but can be recognized through certain features on the human face. Therefore, through research with more than 100 photographs of people with DiGeorge from Africa, Latin America and Asia, the team has developed facial recognition technology that can diagnose cases with accuracy. corpse up to 96%.
Snapchat is looking to protect users' privacy in every photo. The company proposed solutions such as using high-definition technology to scan the photos and decided to refuse to share this photo or automatically mask some individuals to protect their privacy. People can set privacy settings on their Snapchat account to decide which photos can be shared.