Over the past few days, Apple has made the technology world in a position of reconciliation with Qualcomm, and has committed to stopping all trials between the two sides around the globe. Not just giving up on the costly legal battle they've been pursuing for years.
Not only giving up the claim if winning a lawsuit can be up to tens of billion dollars. Apple may also have to pay back nearly $ 6 billion in licensing fees to Qualcomm along with a royalty of $ 9 for each new iPhone sold.
Why is Apple, a company famously tough, when negotiating with partners so far? The answer is clear to the majority of people, Apple needs Qualcomm's 5G modem chip for its iPhone by 2020.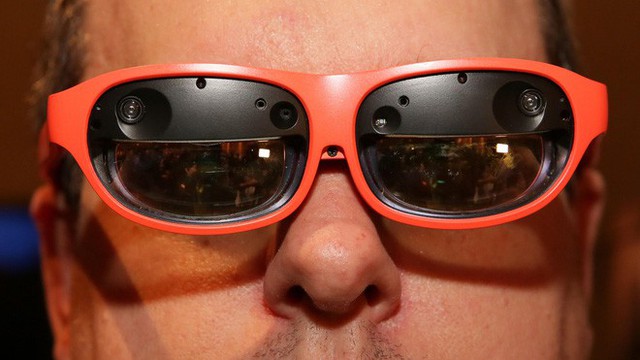 Those advantages are also quite interesting, but not too superior to current technology. That means adding 5G to the iPhone won't become a reason big enough to convince users to upgrade to a new iPhone. If so, Apple will never spend such huge amounts of money to bring 5G to iPhone 2020.
While 5G is an essential technology for AR glasses, the glass itself is what Apple needs more than ever. The size of the phone screen has hit the limit to suit the mobile needs of users. While the iPad has become too bulky and sales have been falling steadily for years.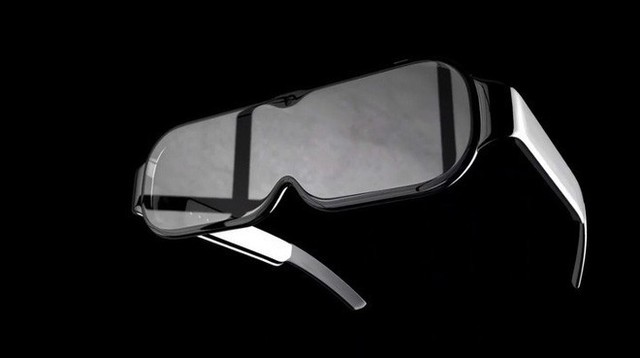 Meanwhile, an AR glasses can open up an unlimited content experience space in front of users, but it is still compact enough to be portable. Equipping new connectivity technology for the glasses and turning it into an iPhone accessory will make it attractive enough for users to pick up and upgrade their new iPhone. This is especially important when Apple is under pressure to increase sales amid a near-saturated smartphone market.
It all shows how Apple needs a 5G modem. Because they are probably the only smartphone company today exploiting its outstanding advantages to give to users.