Users regret if TikTok is banned, but quickly moved to similar applications. US Secretary of State Mike Pompeo told Fox News that the national government is considering banning applications originating from China.
That is including TikTok. President Donald Trump said the US considers banning TikTok as one of its sanctions against China for the corona virus.
Amazon emails all employees asking to remove TikTok from phones that have "connected to company email". Then, they quickly denied the request and identified this as a technical problem "sending the wrong email". Strict moves by legislatures and private businesses about the future of TikTok in the US make users in this country start to worry.
For many young users in the US, TikTok is the platform that helps them connect with friends. Especially during the time period to carry out the social gap because of Covid-19 epidemic.
Vine is a short video sharing platform similar to TikTok. When Vine stopped working in 2016, the most popular stars on the platform chose YouTube for their activities. The same thing is happening with the "stars" TikTok.
When news of the plan to ban TikTok appeared, Byte, a short video sharing platform, quickly rose to the top of the App Store in the US. Many Byte users have posted videos welcoming TikTokers, claiming they will have plenty of space here to try new things.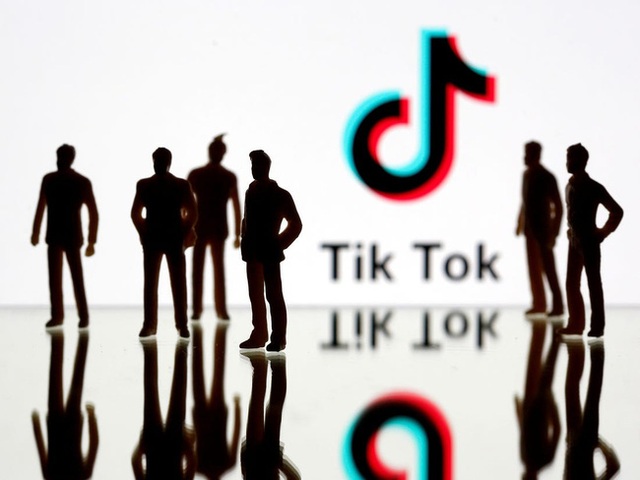 Dubsmash, an application with features very similar to TikTok, confirms a large number of users begin to experience their product. India is the first country to ban the use of TikTok on a territory-wide basis, noting that other platforms have benefited from the ban.
Specifically, Roposo, TikTok's direct competitor in the Indian market, increased 22 million users after only two days the ban was enacted. The number of users has skyrocketed. They introduced the 40 most famous Dubsmash as instructors for new users.